As web design company, Emr Yazilim is a software and informatics company established from employees with software experience since 2000. An experience of this depth is one of the elements that brings Emr Yazılım to the forefront in terms of web design companies. In 2011, we registered our professionalism as a Limited Company. Our service life, which started in Avcılar, was expanded to include Esenyurt and Hadımköy regions. Website setups are answered on the same day in the Istanbul European region.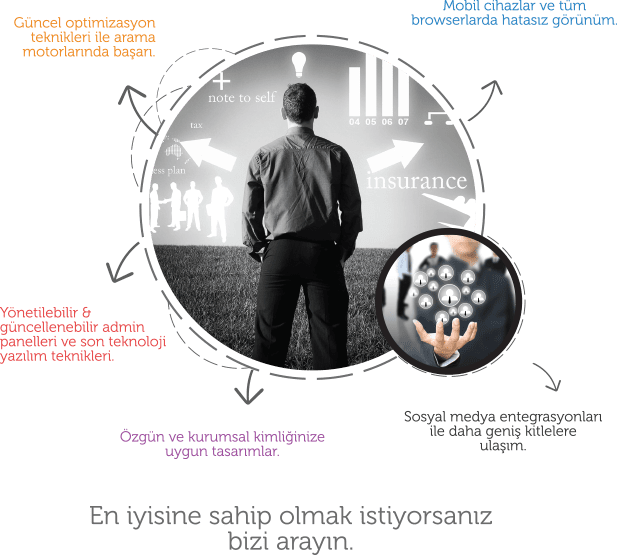 It acts with the awareness that only quality service understanding will provide customer dependency. In this way, a continuous increase in the number of customers is observed, not a decrease. # web design firm london # web design firms # web design
Emr web design knows that; it is not the quality documents that satisfy the customer or the confidence of the abundance of customers; Capturing the excitement of each job and each customer individually and experiencing the happiness of appreciating the fruits of their self-sacrificing work is the most valuable registration of quality.
The warmth and sincerity of being a family firm among web design firms; It reflects the self-confidence and business knowledge brought by years of experience, and the professionalism brought by its quality and satisfaction-oriented service approach to all its works and communications.
It is a pleasing result to be a web design company that is cherished by its satisfied customers, not to look for another company for any internet-related needs, and to see that each of its customers undertakes the voluntary sales ambassadorship of Emr Yazılım to other companies.